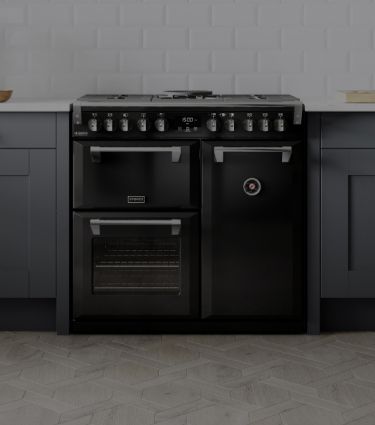 Why Buy Lec?
Because we've officially been cool since 1942.
Lec was originally formed by Charles Purley in the early 1940s, a fishmonger based in Bognor Regis who was so fed up with the high cost of ice he wanted to develop a refrigeration system to keep his fish cool.
Energy Efficient
The first Lec fridge was simply made using a C02 compressor. Things have certainly moved on since then, but one fact remains the same: our products keep your drinks cold, your food chilled and your frozen goods, well, frozen.
Products
We've worked hard to develop an inspiring collection of products, delivering style, functionality and a breadth of choice that is unrivalled. By drawing on more than 70 years of experience, we've built our collection around your needs.
Great British Experts
Whether you're looking for capacity and durability for a growing family, compact designs for smaller properties and spaces, or style and elegance for the modern apartment, there's a Lec product for you.
Responsible Recylcing
We are proud to be part of the REPIC Responsible Recylcling Campaign. You can read more about the initiative here.
Winners of the Queens award for Enterprise
Glen Dimplex Home Appliances Wins Queen's Award for Enterprise The UK's Most Prestigious Business Award Granted to GDHA for Success of its British-Made Products Overseas.