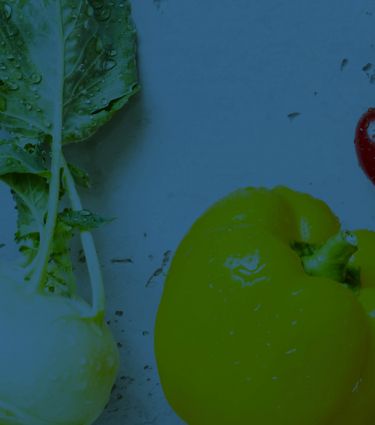 Warranty
Register Your Product
Please register your appliance to receive your free 1 year parts and labour warranty.

It is important that you register your new or older appliances, as this also allows Lec to contact you in the event of an important product update regarding the appliance you purchased.
Rregister your appliance by phone
0800 952 1065
Repair & Care
Repair & Care is a maintenance & support plan for your broken-down appliance, providing a one-off repair (where repairable) and then ongoing maintenance and support for your product, to help ensure your product continues to work correctly and to minimise the chances of mechanical and electrical breakdown. It is provided by Domestic & General Services Limited.

If you have taken out a Repair & Care plan, you have a no fix no fee promise. If the expert engineer can't fix the initial fault or if the appliance is beyond economic repair, you'll get a full refund of any monies paid up until that point – no questions asked.
Initial repair by an expert engineer to get you back up and running
If we can't fix your initial fault, we'll refund any monies paid up until that point

Exclusive access to Domestic & General's Appliance Care portal to keep the product in good working order
A remote annual health check on your appliance
Unlimited phone support from the Appliance Care Team
Set-up and ongoing support for your appliance
Onsite visits by expert engineers if your appliance fails the annual health check or stops working
Let's discuss your plan options
Call 0344 815 3737
This Maintenance & Support Plan is provided by Domestic & General Services Limited. The plan provides you with maintenance and support services to help keep your home appliance properly maintained, supported and in good working order.


These conditions do not affect your statutory rights.
All appliances manufactured by Lec carry a free guarantee which protects you against the cost of repairs in the first 12-months from date of purchase provided; 
The guarantee is registered by post, online or by phone within 30 days of purchase. 
Claims are accompanied by evidence of the date of purchase, such as a sales receipt, showing that the appliance was bought within 12-months prior to the date of claim. 
The appliance was correctly installed and operated in accordance with the manufacturer's instructions and used solely for domestic purposes. 
The defect was not due to accident, misuse, unauthorised modification or inexpert repair.
Consumable parts, such as fuses in plugs and bulbs, which require routine replacement are excluded from the guarantee.
Your guarantee is valid only in the UK.